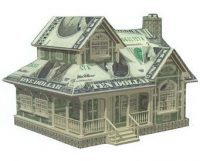 We have multiple on staff realtors which will assist in locating profitable investment properties for you.  This includes filming them, giving accurate rental estimates, and providing a full scope of work.
We are affiliated with a number of local contractors which can perform complete renovation of the properties we locate you to make them worth top dollar for you at a fraction of the cost of other companies out there.
We provide a well qualified tenant for your property so you can begin cash flowing quickly and then manage it for you, so you simply sit back and collect profits.
** We also provide Turnkey Investment Properties.  These are properties we have already purchased, renovated, and secured a tenant for.  These are a great deal, and perfect for an investor looking to start collecting money the day they close the deal!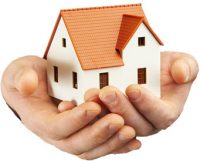 24 hour on call agents to handle all tenant inquiries.
Locate and qualify tenants for your property.
Rent collections
Drive past to check security of vacant properties
Updated reports on your property emailed to you.
Financial Report to the owners
Walk through and assess homes you have in order to ensure the highest rental potential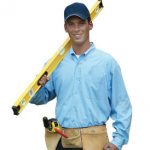 24 Hour maintenance. 
If there is an emergency we have experienced personnel to correct the issue.
Full rehab work to your properties:
Roofing
Siding
Flooring
Painting
Kitchen remodeling
Bathroom remodeling
Plumbing
Electrical
Debris Removal
Board-ups
Etc…
All done for the best prices you can find around!

Handle any maintenance issues in a timely fashion in order to keep your tenants satisfied and your property pristine.